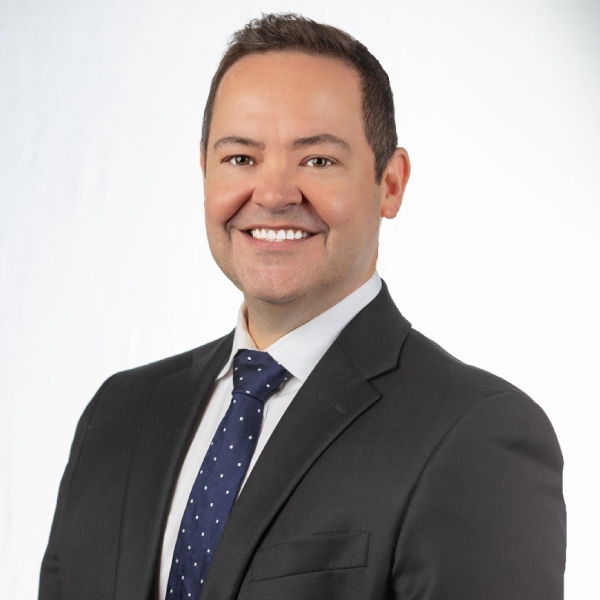 Jason Skinner
ASACB Administrator
The Arkansas Substance Abuse Certification Board is here to help
It is the mission of the Arkansas Substance Abuse Certification Board (ASACB) to adopt standards for qualifying, evaluating and credentialing individuals as substance use professionals and to ensure that consumers receive the highest quality of care from competent addiction professionals.
Starting your Certification
Counselor in Training (CIT)
→

Who We Are
The Arkansas Substance Abuse Certification Board is a private, non-profit board comprised of 15 members that volunteer their time to improve and support the standards, policies and ethics of substance abuse counselors and supervisors across the state of Arkansas. They work tirelessly in their own professions and for Arkansas citizens to provide qualified professionals that will provide treatment using evidence-based practices and research. It is the goal of this Board to ensure that Arkansans receive quality care from competent counselors and professionals so that every person suffering from addiction can have a realistic outcome of recovery and rehabilitation.
Core Functions 7-9 w/ Marlo Lowe | June 23, 2022 | 9am - 12pm
Core Functions 7-9 w/ Marlo Lowe: This training will go over Case Management: This core function of counseling brings the various parties and resources together for the purpose of coordinating services for the client., Crisis Intervention: This involves taking immediate action in response to any serious or crucial crisis that evolves during the course of treatment and Client Education: It's part of the counselor's responsibility to provide resources and information to other groups and individuals who may also have issues with substance abuse.
Cost: $20
Core Functions 10-12 w/ Marlo Lowe | July 14, 2022 | 9am - 12pm
Core Functions 10-12 w/ Marlo Lowe: This training will go over Referral: During certain cases it's likely a patient will express certain needs that cannot be met by their counselor. When that happens, the counselor should assist the client in matching his needs to the appropriate resource., Reports and Record Keeping: It's important to document the administration and results of assessments and treatment. Counselors are responsible for taking notes, writing reports, and keeping track of other data relating to each patient., and Consultation with Other Professionals in Regard to Client Treatment/Services: The last of the core functions of counseling is one that many patients may underestimate. By consulting with other staff and peers, counselors can ensure that the patient has been provided with the best and most thorough care and treatment.
Cost: $20
Upcoming & featured ASACB events
We're dedicated to furthering addiction-focused education in Arkansas. Our members and partner organizations frequently host workshops and trainings, virtual and in-person, throughout the state. For a complete directory of upcoming ASACB events, please view our calendar: