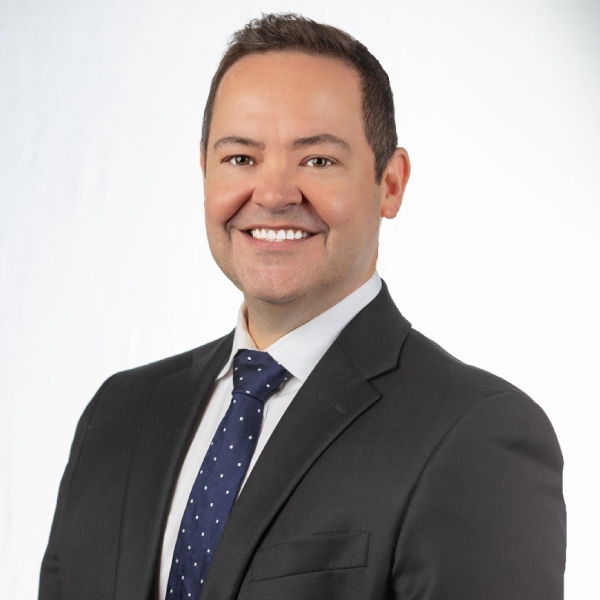 Jason Skinner
ASACB Administrator
The Arkansas Substance Abuse Certification Board is here to help
It is the mission of the Arkansas Substance Abuse Certification Board (ASACB) to adopt standards for qualifying, evaluating and credentialing individuals as substance use professionals and to ensure that consumers receive the highest quality of care from competent addiction professionals.
Starting your Certification
Counselor in Training (CIT)
→

Who We Are
The Arkansas Substance Abuse Certification Board is a private, non-profit board comprised of 15 members that volunteer their time to improve and support the standards, policies and ethics of substance abuse counselors and supervisors across the state of Arkansas. They work tirelessly in their own professions and for Arkansas citizens to provide qualified professionals that will provide treatment using evidence-based practices and research. It is the goal of this Board to ensure that Arkansans receive quality care from competent counselors and professionals so that every person suffering from addiction can have a realistic outcome of recovery and rehabilitation.
Free Addiction Training – UCA: A Glimpse of Suicide Through the Lens of Addiction | September 26, 2022 | 12pm
Join in for a FREE virtual lunchtime presentation on the latest trends involving suicide and addiction.
Cost: Free
ASACB Virtual Training: Clinical Supervision Domain 3 | September 30, 2022 | 9am - 4pm
This training will cover Clinical Supervision 3 'Program Development and Quality Assurance with Lisa Ray. Attendees will receive 6 CEU hours.
Cost: $40
Upcoming & featured ASACB events
We're dedicated to furthering addiction-focused education in Arkansas. Our members and partner organizations frequently host workshops and trainings, virtual and in-person, throughout the state. For a complete directory of upcoming ASACB events, please view our calendar: