Arkansas job listings
ASACB commits to sharing all available employment opportunities around the state of Arkansas. We will update this list as opportunities present themselves. If there are vacancies you would like to share on our website, please submit them using the form below.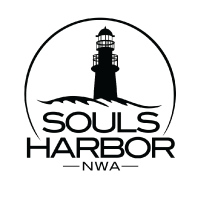 Clinical Supervisor - Ongoing Contract
Description
This is a flex position where our clinical supervisor's primary role will be to review all the notes submitted by the organization's CITs. This is an ongoing Independent Contractor position where you can set your hours to fit your existing schedule. If you are a certified Telemed provider within the State of Arkansas, you can work remotely if you prefer. We are looking for someone who possesses either an LPC or LCSW certification. Highly competitive compensation for your supervisory work.
How to apply:
Please apply to Jim Watters, Executive Director at Souls Harbor in Rogers, AR. Our physical address is: 1206 N. 2nd Street, Rogers, AR 72756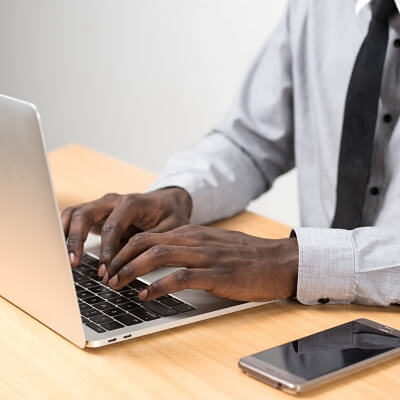 Share an employment opportunity with ASACB