Arkansas job listings
ASACB commits to sharing all available employment opportunities around the state of Arkansas. We will update this list as opportunities present themselves. If there are vacancies you would like to share on our website, please submit them using the form below.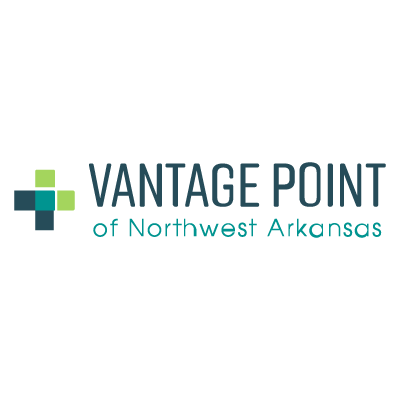 Substance Abuse Counselor
Description
Listing start date:
6/14/21
Listing end date:
6/28/21
Description of position:
Looking for qualified individuals to work with detox and rehab patients on an inpatient unit.
How to apply:
Apply via LinkedIn or email renee.bates@vantagepointnwa.com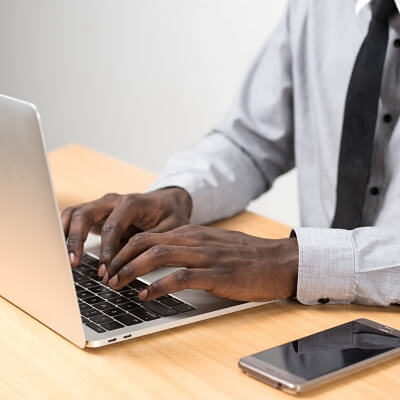 Share an employment opportunity with ASACB