Myra Woolfolk, ASACB President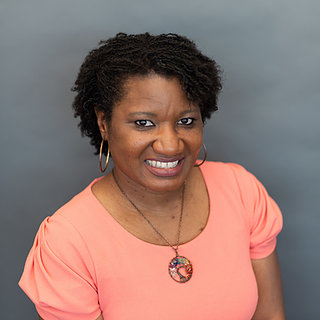 Myra Woolfolk
LMSW, MS, LADAC, CS, AADC
Myra Woolfolk earned her BA in Criminal Justice and MS in Addiction Studies, from the University Arkansas at Pine Bluff and her MSW from Louisiana State University. Myra has 21 years' experience in addiction and correctional treatment programming and development.
She has long been an advocate for the emotional health and wellness of individuals experiencing challenges from untreated mental health and substance use issues. She brings a wealth of experience ranging from administrative management, developing substance use treatment, educational, and vocational programs for individuals in the state of Arkansas as well as professional development for behavioral health clinicians. In 2016 she founded Harbor City Health and Wellness to equip and empower individuals desiring optimal emotional wellness.
She is currently the Executive Director for Exodus Life, a faith based nonprofit program offering pre and post release services for returning citizens in the State of Arkansas. She is also an associate professor in the Social Behavioral Sciences Department at Arkansas Baptist College. She currently holds several positions and duties to community based organizations across the state.
Myra has conducted workshops and presentations on clinical supervision, women issues in treatment, holistic self-care practices, and identifying warning signs of anxiety and depression in college students and adolescents. She has been a presenter for the Clinton Health Matters-UAPB College Initiative, Ark-AHEAD annual conference, UAPB Student Affairs and Faculty Development retreats, as well as participated in programming funded by the Historically Black Colleges and Universities Center for Excellence.
Myra loves studying African American History, reading, spending time with her family, and helping others empower themselves. She resides in Pine Bluff with her husband and three children.