Angela Harness, ASACB
Secretary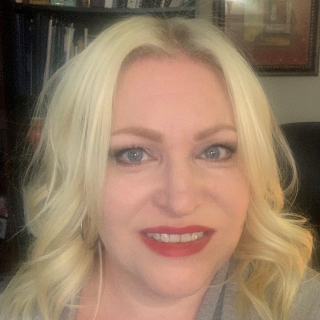 Angela Harness
IADC, CS-D
Angela is an Assistant Treatment Program Manager for Arkansas Department of Corrections, Division of Community Correction (ACC) with over 23 years experience in the substance abuse counseling field with the last 14 years as a supervisor. She is a certified clinical supervisor, Alcohol and Drug Counselor, and Distance Clinical Supervisor. She has a Bachelor of Arts degree in Psychology from Harding University. She currently works as a Clinical Supervisor for substance abuse treatment programs for clients on probation and parole covering 8 different locations and 13 staff throughout the Southwest portion of Arkansas.
Angela's work experience includes 7 years working in Texas at Serenity Foundation OakTree TTC project. In 2005 she moved back home to
Arkansas where she began her career at ACC. She worked for 2 ½ years
as Drug Court Advisor for the 18 th East Judicial District Drug Court in Hot
Springs. In 2007 she was promoted to her current position as Assistant Treatment Program Manager. During this time, she became a Motivational Interviewing trainer and provided training to new counselors coming into the agency as well as probation/parole officers at academy.
Angela is a member of the Arkansas Association of Alcohol and Drug Abuse Counselors (AAADAC) and Arkansas Drug Court Professionals Association.