Syrna L. Bowers, ASACB
Board Member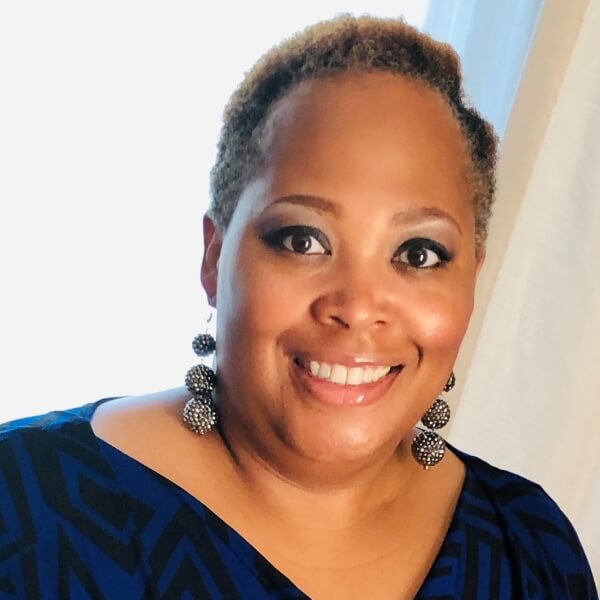 Being a native of Pine Bluff, AR; Syrna L. Bowers received both her Bachelor of Science and Master of Science Degrees from the University of Arkansas at Pine Bluff.
She began her career in substance abuse & behavioral health care working with non-profit organizations in Specialized Women Services and as an Adolescent Drug Counselor.  In 2005 she transitioned to state government working with justice involved women as an Advisor. For the past 15 years she has progressed through the ranks of positions to her current position of Center Supervisor, Warden, for the East Central Center, Arkansas Community Correction (West Memphis).
She has been responsible for managing and developing employees in a clinical and support service positions. Additionally, she has developed programs and re-entry initiatives, which are now implemented agency wide.
Her compassion and commitment to substance abuse counseling and counselor development have established her into an accomplished leader. She was recognized as the 2012 Treatment Employee of the Year, 2017 Gold Key Treatment Supervisor of the Year and 2019 Gold Key Horizon Award recipient.
In 2016, while managing the relocation of 350 bed MTC Program from Pine Bluff to West Memphis, she was responsible for organizing and coordinating clinical programming and development as well she was responsible for hiring and developing most employees in various departments. She successfully trained her team which lead to them to renewing their DBHS Licensure Audit in that same year.
Syrna founded Success Builders, LLC, in 2017 to offer individuals with step by step guidance by providing success coaching, career development and consultation. She is the author of Enhancing Your Professional Development and an empowering motivational speaker. Holding several professional credentials to include: Certified Law Enforcement Instructor, Certified Clinical Supervisor, Advanced Alcohol Drug Counselor, Collaborative Casework Instructor & Gender-Responsive for Justice Involved Women Instructor. Syrna is a member of Delta Sigma Theta, Sorority, Incorporated. She serves as a board member to the Arkansas Substance Abuse Certification Board and Advisory Board Member for Exodus.
Syrna is a servant leader, who's God given mission is to Inspire, Motivate, Build, and Empower individuals.