Scott Passafiume, ASACB Board Member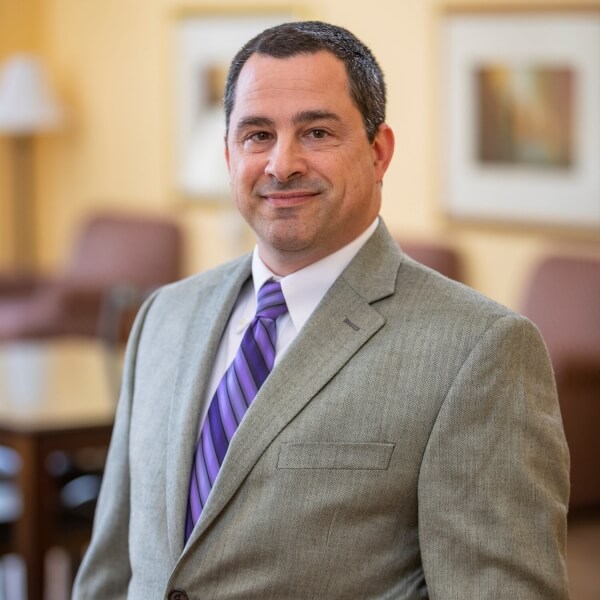 Scott Passafiume
LPC, IAADC
Scott Passafiume has volunteered or worked with people in recovery since 2003. He currently works at Serenity Park Recovery Center in Little Rock, AR at the facility Clinical Director. He holds a Bachelor of Science in Psychology from Capella University 2012. He also holds a Master of Science in Clinical Mental Health and Counseling from Southern Arkansas University 2016 and was an Ann Keese Thomas graduate scholarship recipient for full paid resident tuition. He is a Licensed Professional Counselor (LPC) with the state of Arkansas as well as an International Certification as an Advanced Alcohol and Drug Counselor (IAADC). He has been actively working in the Mental Health and Substance abuse field since 2015.
In 2014 he was accepted as a member of Alpha Chi: National College Honor Scholarship Society as well as National Society of Leadership and Success. He is also a member of the American Psychological Association, American Counseling Association, and in 2019 was a graduate of Leadership Hot Springs.
He had a successful career as a professional artist for almost 30 years and Associate of Applied Science in Graphic Design, Associate of Arts in Graphic Design, and an Advanced Computer Aided Design Certification all from Southern Arkansas University Tech.