Mitch Francis, ASACB Board Member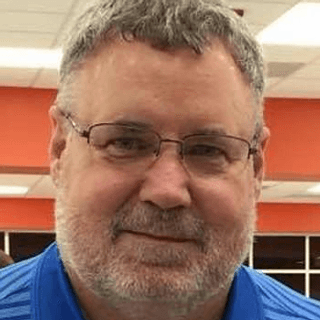 Mitch Francis is retired. He was last employed as the Substance Abuse Director for Southwest Arkansas Counseling and Mental Health Center. He started working as a volunteer at Serenity House in 1982. He decided to go back to school to be a substance abuse counselor at a time when most counselors were clients at programs that stayed in treatment. He graduated in 1984 with a Bachelor's Degree in Rehabilitation Science from Arkansas Tech University in Russellville. Since 1986, he worked in several positions and agencies, including Rivendell, Southwest Hospital, Hot Springs County Memorial Hospital, Greenleaf, School of Success, Arkansas Department of Corrections, Arkansas Community Corrections and finally Southwest Arkansas Counseling and Mental Health.
He has served in several Boards, including the Arkansas Substance Abuse Certification Board, Arkansas Association of Alcohol and Drug Abuse Counselors, and the Arkansas Providers Association. He has held many roles on the Boards, as President, Vice President and Ethics Chair.
Since 1994, he has provided numerous trainings related to addiction, mostly specializing in Clinical Supervision.