Gary McDougal, ASACB Board Member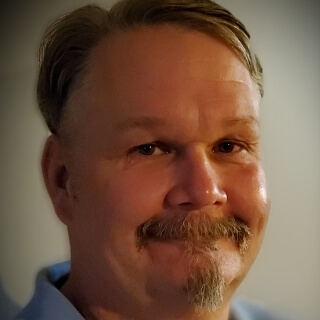 Gary McDougal
CADC, CS, PR
Gary McDougal has been working with Substance Abuse Disorder since 2012. He commenced his career at Jefferson Comprehensive Counselling Associates in 2013 originally as a Counsellor in Training and achieving his CADC in 2017. He also held the position of Clinical Director at this company. Gary has experience working in Residential, Outpatient, and Medication Assistance programs. In 2018 Gary became a Peer Recovery Specialist and in 2020 attained Advanced Peer Recovery Specialist and Peer Supervisor. He is also a Certified Clinical Supervisor.
Currently, Gary works with Healing Hands in Southern Arkansas as a Peer Support Supervisor supporting a Medication Assistance Treatment Program. Working in areas that demographically are economically challenged.
Gary has experience working and volunteering with individuals within the Corrections system ranging from Juveniles at the Department of Youth Services, State Probation and Parole as well as Individuals who are Pre-Trial and Post Trial at the Federal Bureau of Prisons.
Gary draws on his twenty years of lived experience relating to Drug and Alcohol Addiction Disorders to connect with individuals on a level that is effective and successful. Gary advocates passionately for Recovery in all people regardless of the situation.